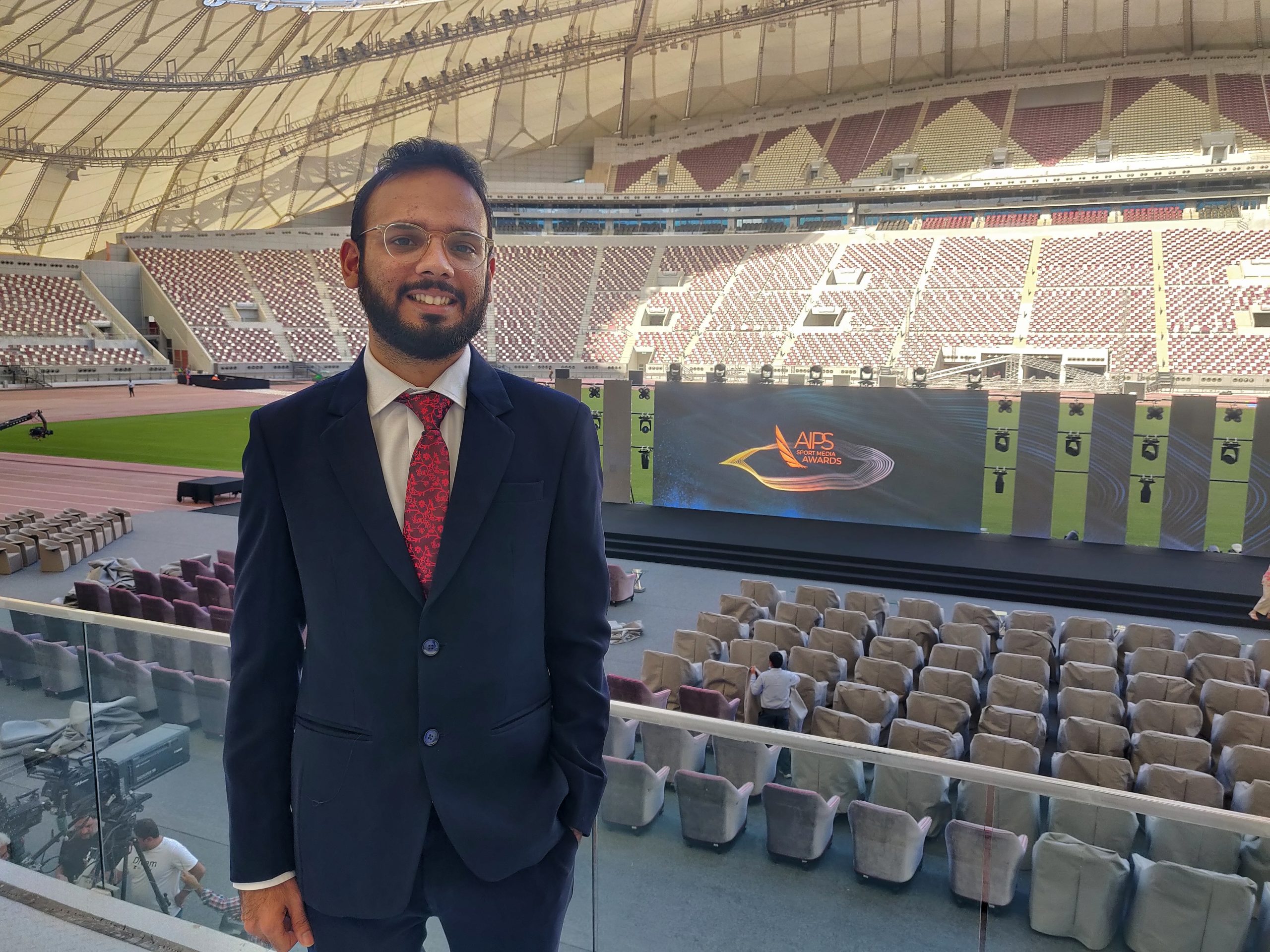 I am an independent award winning journalist and a documentary photographer based in India's Maharashtra state, and a 2019-2020 People's Archive of Rural India fellow where I documented vanishing livelihoods and dying art forms from rural India.
My work has been featured in more than 30 national and international publications, including The Daily Beast, Verge, USA Today, Baffler magazine, Progressive Magazine, Christian Science Monitor, British Medical Journal, Equal Times, and New Frame. I've been extensively reporting on climate change, floods, human-wildlife conflict, agrarian crisis, vanishing livelihoods, and several other subjects through the lived experiences of everyday people from India's remote villages.
I am also the Co-Founder of Insight Walk – a non-profit that offers teaching fellowships to rural community women. These women work with children of their villages to ensure every child has access to contextual education of their choice. At Insight Walk, every student chooses their learning by designing their own syllabus.
Ram Nath Goenka Award 2021
Team PARI (People's Archive Of Rural India) won the Ram Nath Goenka award in the Environment, Science And Technology Reporting category for their extensive coverage of climate change with over 20 stories across the length and breadth of India led by a team of 14 reporters. I contributed a story on how climate change is driving the conflict between world's largest bovid in existence – the Bison and human beings in Maharashtra's Kolhapur district.
Prem Bhatia Memorial Award 2020
The People's Archive of Rural India won the Prem Bhatia Award for outstanding journalism, 2020 for their climate change series and the impact of pandemic on rural India. In the climate-change series, I had contributed a story on how climate change spurred by deforestation, cropping changes, drought and fluctuating weather patterns is forcing the Bison from Radhanagari Wildlife Sanctuary to raid the nearby fields. 
PII-ICRC Award for best article and photography, 2020
I won the 14th PII-ICRC Annual Awards, 2020 under special mention category for best article and photograph on a humanitarian subject. This award is given by The Press Institute of India (PII) and the International Committee of the Red Cross (ICRC). In this longform story, I had reported from over 10 flood affected remote villages and written about how everyday heroes saved thousands of lives.
WAN-IFRA South Asian Digital Media Awards, 2020
People's Archive of Rural India, won the Silver prize of WAN-IFRA's South Asian Digital Media Awards, 2020 in the category: Best Special Project for Covid-19.  In this series, Sanket had contributed a story on how the lockdown devastated the lives of last generation artists from Karnataka and Maharashtra.